Thorne Wyness have designed the remodelling and refurbishment of Dunard, a victorian villa in Tobermory, on the Isle of Mull, and the adjoining Dunard Cottage, to create a larger family home. Our aim was to maintain the sustainability of the existing buildings; insulating them internally, and allowing better natural daylighting, passive solar gain, and less formal living space, whilst retaining their original character.
The proposal is contemporary, constructed from natural and dark stained Scottish larch weatherboarding, and natural slate.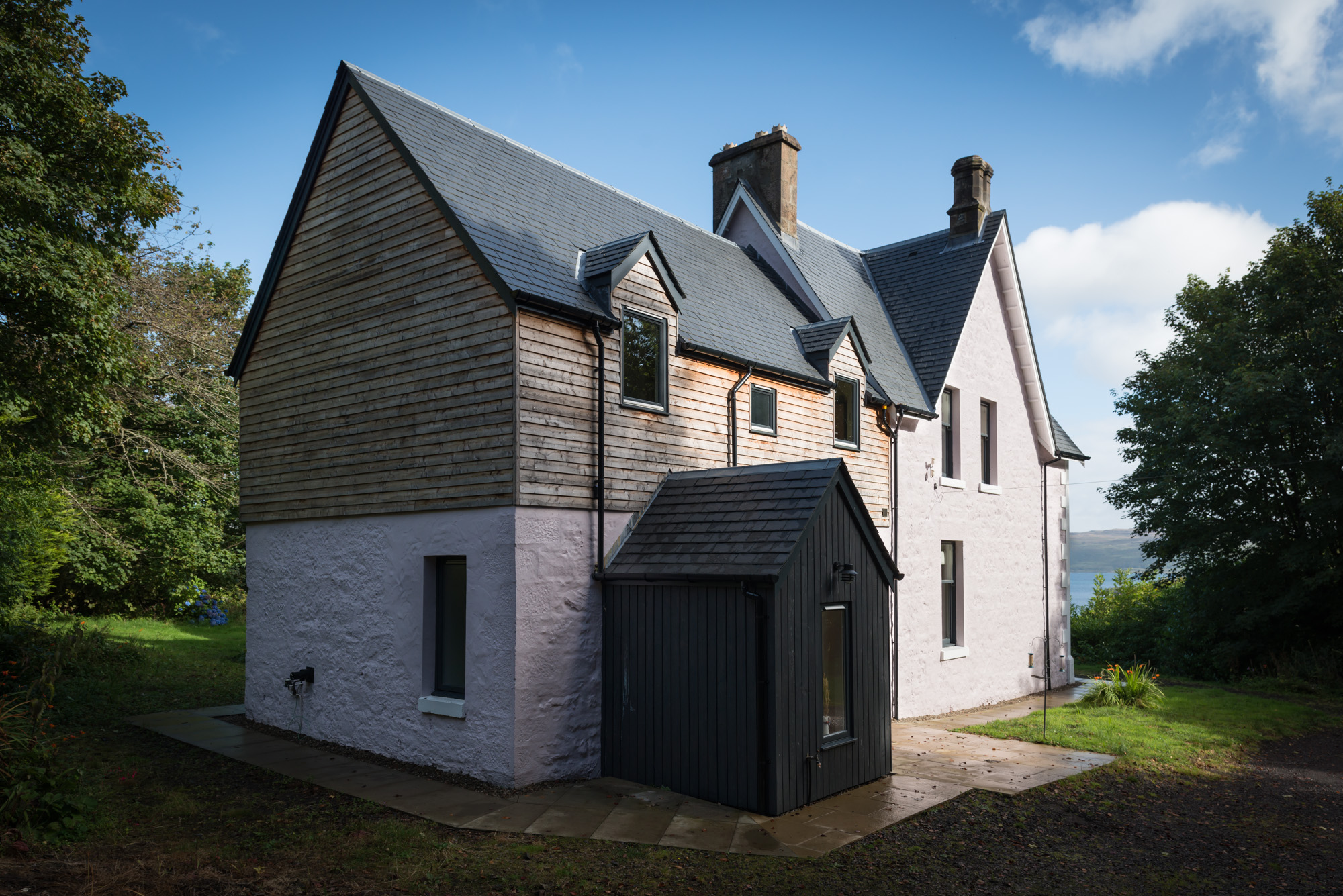 Photo credit - Johnny Barrington.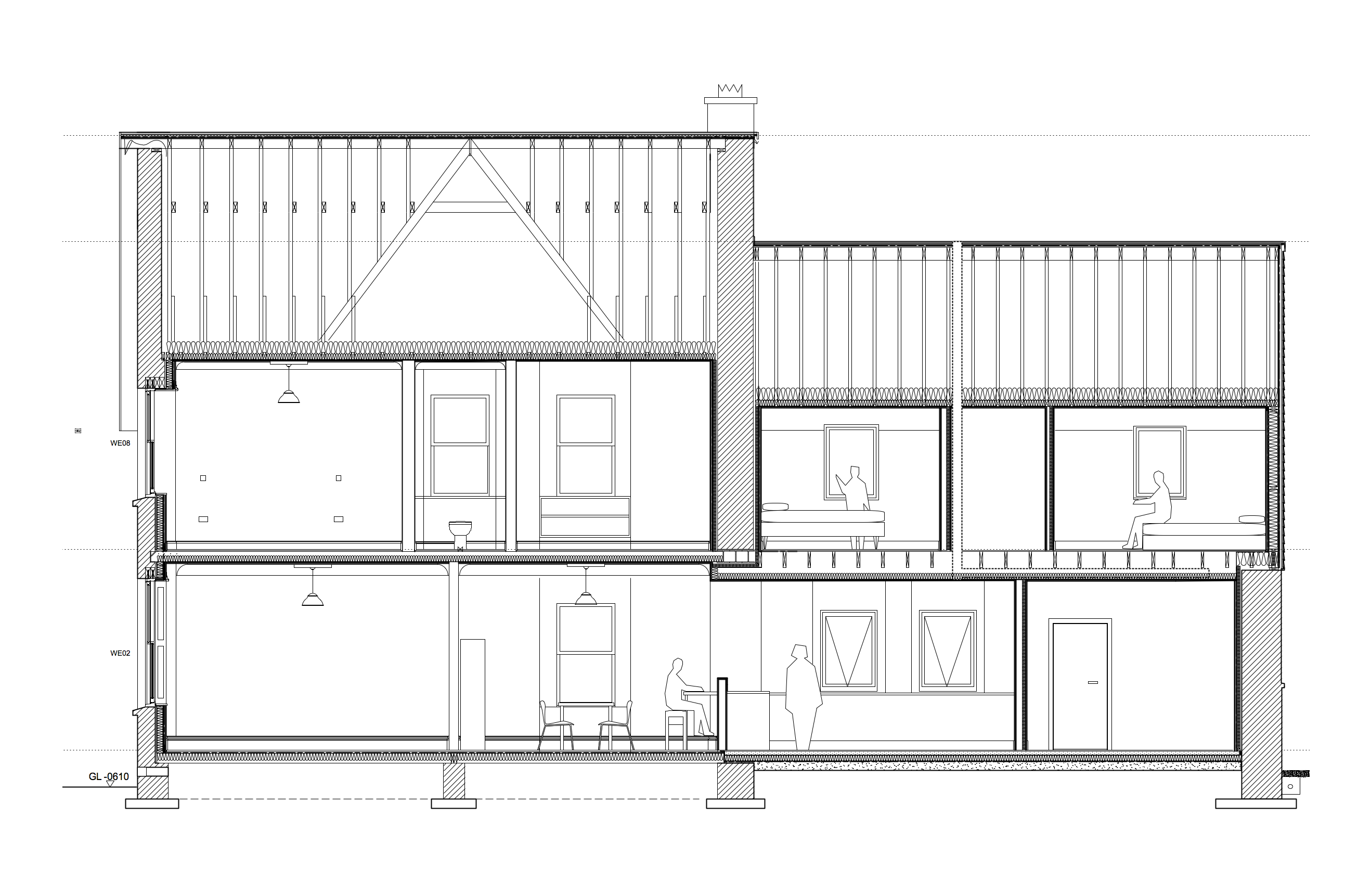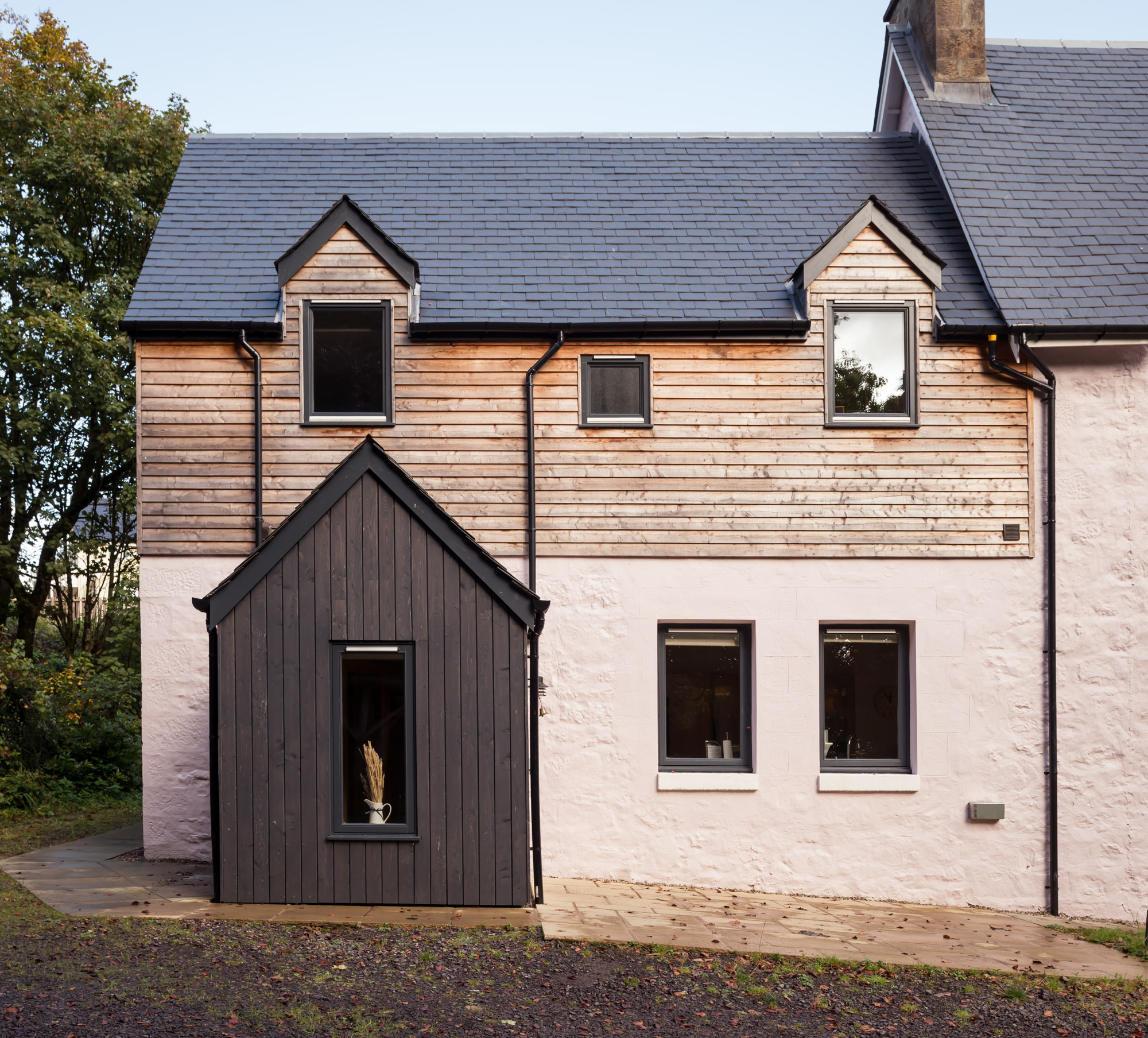 Photo credit - Johnny Barrington.