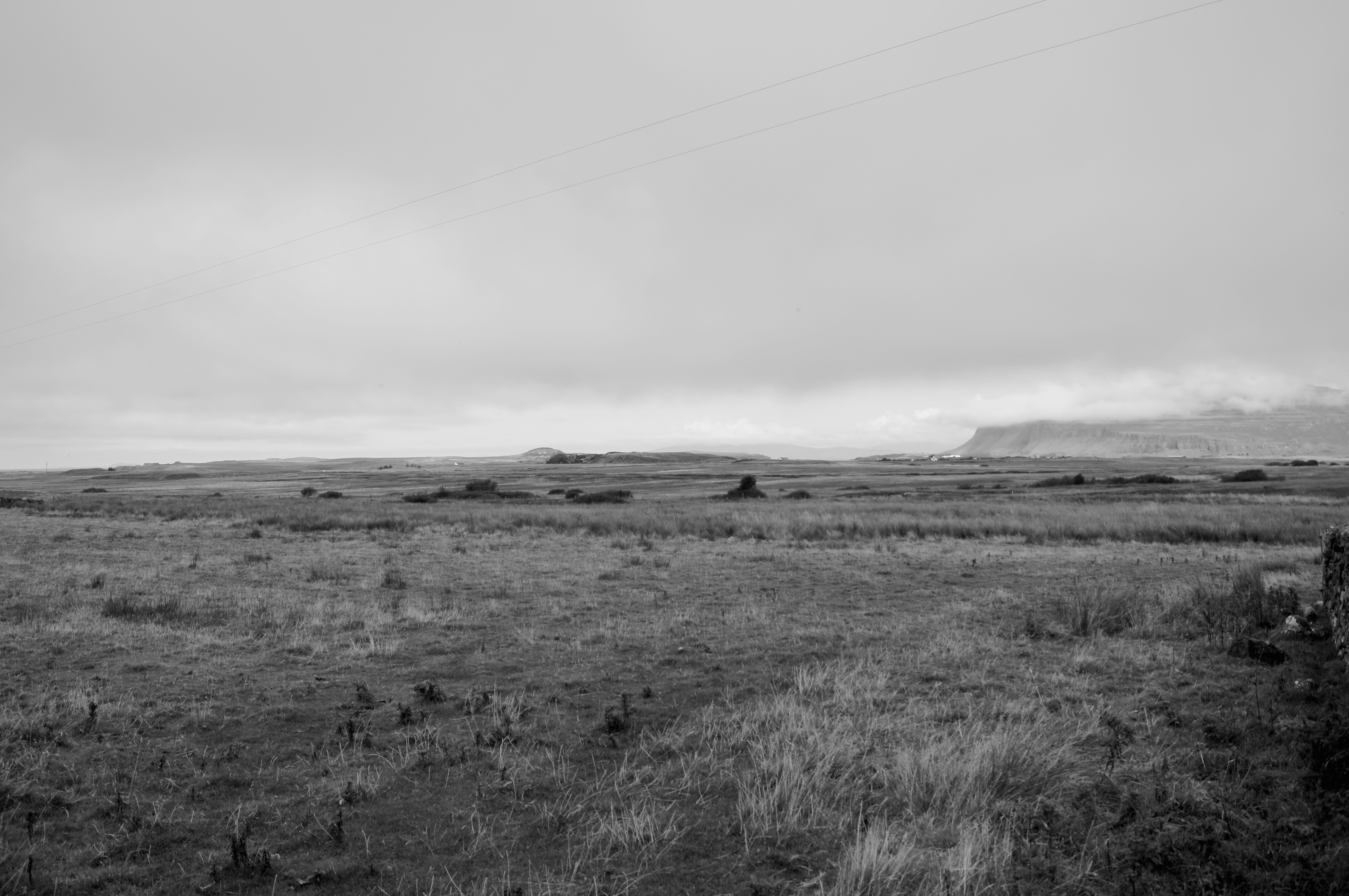 The proposal for this four bedroom, low energy house takes great care to accommodate the client's programme on the site in such a way that the house sits comfortably within the context of the surrounding buildings and also the wider string of settlements along the road to Ardtun to the East of Bunessan in South Mull. During the design development stage we prepared a number of views to analyse how the mass of the house sits in relation to the landscape and the surrounding building.
The site is a fairly large self contained plot on the outskirts of the settlement which affords the opportunity to propose a dwelling in the style of a Villa set in grounds with out-buildings. Victorian villas are common to the outskirts of many of the settlements on Mull and in the wider Argyll area. Our design is a modern take on this pattern, with a grand window and entrance hall and references to traditional window groupings.The design avoids the use of a broad gable by dividing the mass into three bays that allow the Elevation to maintain elegant proportions.
The house makes the most of the views and natural daylighting, sitting within a sunny private courtyard in an arrangement that makes a deliberate occupation of an existing arrangement of dry stone walls creating a formal garden and parking area.
A high level of insulation, triple glazing, air source heat pump and solar photovoltaics will all be utilised to deliver an incredibly energy efficient home.